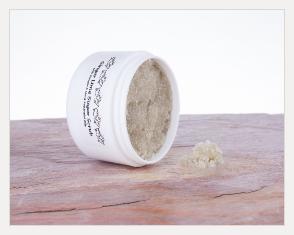 Sugar Scrubs
We all like to have smooth, soft skin. These scrubs will buff away the dead skin, leaving you glowing. Use it weekly on legs in the summer, dry heels, elbows and all year-round for healthy skin.
Basic Ingredient List
Sugar, Olive Oil, Honey, Apricot Kernel Oil, Lemon Juice, Essential Oil Blend
If the ingredients separate, just stir them back together. Fingers work well..